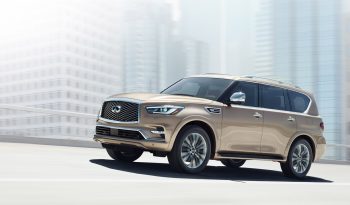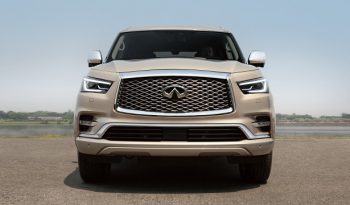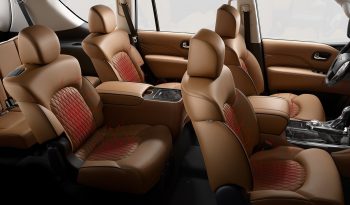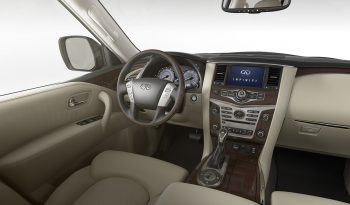 We believe every driver is empowered with untold possibilities. To excel. To go as far as their drive will take them. See this take shape on the
INFINITI QX80, where presence, power, and artfully expansive space create experiences grand enough to be shared beyond yourself. Begin by
crafting your QX80 for the journey you share, with selections designed to move, inspire and empower the drive.
If you're looking for a 
car lease company 
to help you lease a new Infiniti in 
Miami, Fort Lauderdale 
or anywhere in 
South Florida
, call ZAK Auto Leasing
 at (954) 531-0881 
for ask for our Infiniti 
lease specials
.  We are the #1 
car lease broker 
in South Florida. All car purchases require 
no down payment.
 That's right, $
0 down lease deals
 on all our cars!